So far the best I've worn is Chrone Azzaro. All the other colognes I've used don't come ANY where near it. And Chrome has gotten me the most comments from the females out of anything I've used.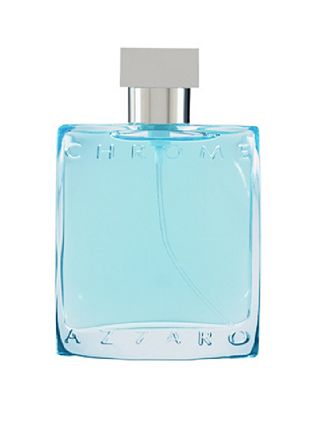 I've used some Michael Jordan cologne which was..........a waste of money. Usher was pretty damn good, but it didn't measure up to the Chrome. Izod, CK, Hilfiger, non of that measured up to Chrome. My brother uses some Ed Hardy Cologne which was just as damn good, but I don't want to copy my brother.
So far it seems to me I should stick with Chrome, but if ya'll got any thing better in mind let a nigga know.