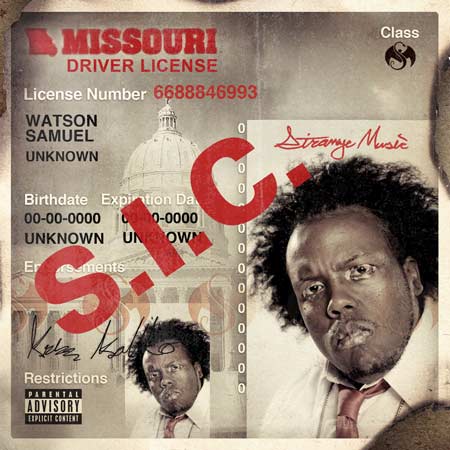 Sure to jump start your summer,
S.I.C.
gives fans a taste of the continuing evolution of Strange Music's resident genius! With tracks like "Immortal" and "Medicine",
S.I.C.
will definitely find a home in your summer playlist. This EP won't be available in stores, so be sure to
download your copy
today!